Orient Landscape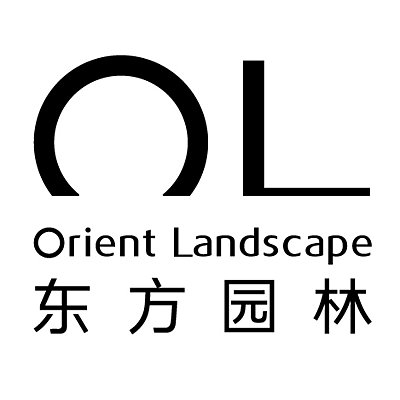 Beijing Orient Landscape Co., Ltd. was founded in 1992,subsidiaries including of EDSA Orient Landscape ArchitectureAcademy and Orient Liho Landscape Architecture.

Main busi-ness is design, work and maintenance of kinds of landscape.

There are more than one hundred designers in BeijingOrient Landscape, the recently cases include Olympic centrearea, Tonzhou canal culture square, Shanghai Sheshan,Zhejiang Jian Lake Golf course, etc.